If you want to create more video marketing content for your marketing arsenal, but you're not quite sure what… we can help!
Introducing a 12-month video marketing content package from Piehole.TV! All you need to decide is what your budget is, and loose objectives then we can tailor a plan for you, and brainstorm ideas. You've got 12 months to utilize your budget.


Video Marketing Content Package Example
To give you an idea of your options, here is an example of what a $15k marketing package might look like:
Up to 2.5 minutes of professional 2D animation*
Up to 90 seconds of customer case study filmed on a Zoom call, combined with animations*
3 x short YouTube/TikTok ads (reusing assets from the above videos)
3 x sales gifs that can be used as collateral for your sales team
Optional extra: Hiring a film crew to film the testimonial on location +$5000
*has to be produced together
Examples of Video Content
We've spoken about the sales funnel a lot in the past, and for good reason. There is a video to be made for every part of the sales funnel, from short social ads, all the way to in-depth demo videos! Below are a few videos that we've made to give you an idea of your options when it comes to your video marketing content package:

Testimonial Film Shoot
We sourced and hired a talented crew in the customer's neighborhood and organized the shoot, interview questions/script, and did the animation/post-production.
Sales Gifs
Add some flair to follow-up emails! Here are a few we made earlier, for ourselves: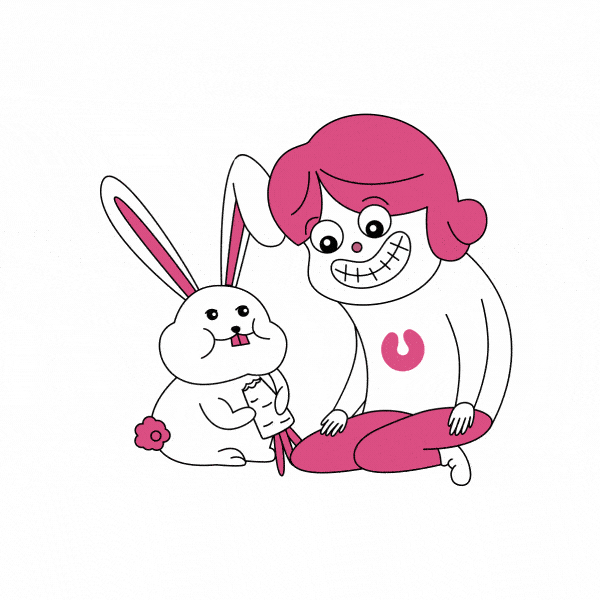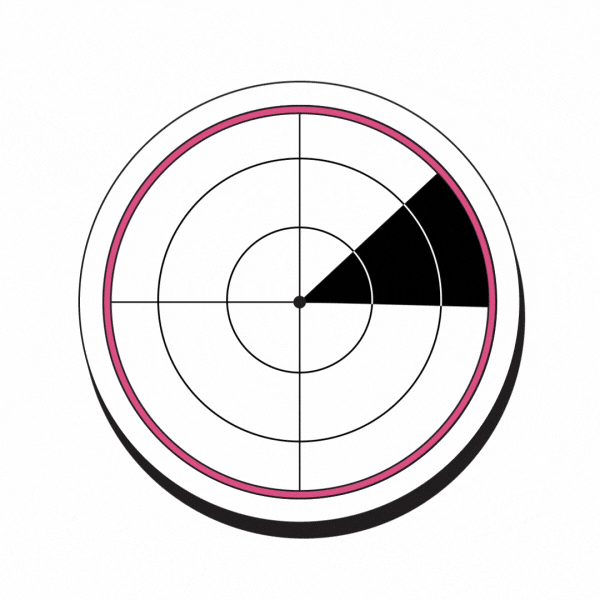 Christmas Card
Yip, you can start thinking about that already!
Long-Form / Short-Form Content
You can make a longer video and enjoy the half-price per additional minute rate. At the end of the production, we can cut the video into shorter videos which can be used in multiple ways. Below is an example of part one and two of a six part video:
5 Minute Product Demo
Ultimately this is a longer video that goes deeper into your product than an explainer video would.
Where to start?
Finally, we get to the question on everyone's mind… what is the cost? Basically, you set the price here. We work with your budget, needs, and timeline, and will tailor-make a package that works for you! So get in touch, and let's chat about ideas.